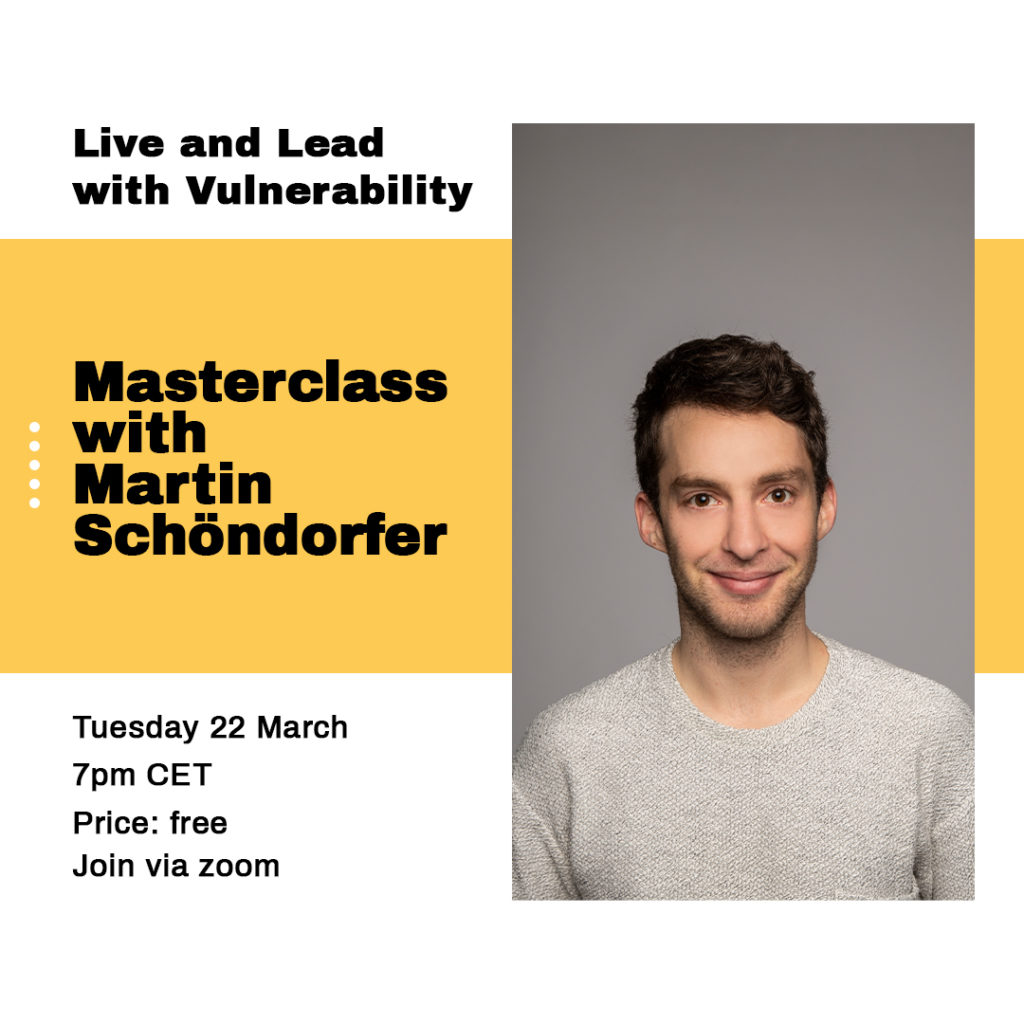 Register below and we'll email you the details
For a long time more and more people have been feeling lost, suffering from burnout, exhaustion and lack of orientation.
The freedom to express emotions and desires has been put on the back seat. This Masterclass will teach you how you can become unaffected by outside circumstances and unleash your true self by using vulnerability as a strength to find and live your purpose.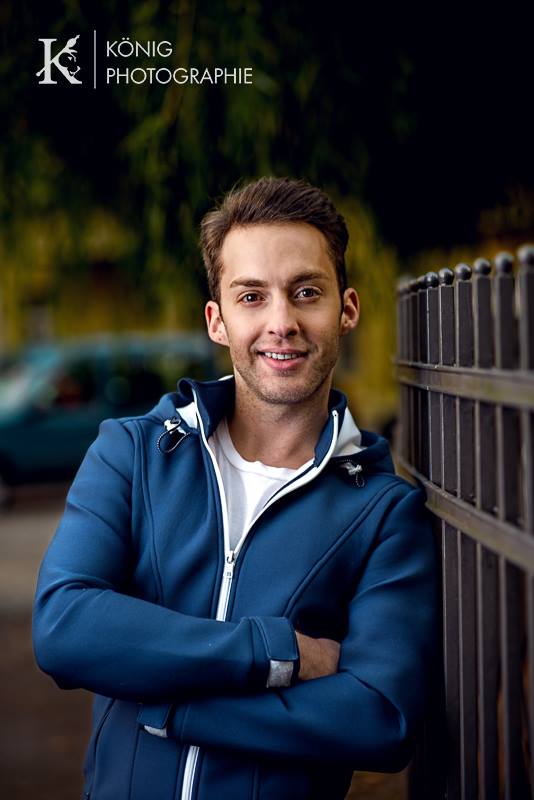 I am a life coach trained by the Animas Centre for Coaching, and an actor. Usually I refer to myself with the term 'Rebel WITH a cause' as I am always striving for more, reaching for new goals and dreams – on my own terms. I do so by not putting myself nor letting society put me in any box, but by continuously working on myself and living in alignment with my values and moral code.
My first contact in the coaching area was back in high school, when I became a peer mentor and peer mediator. I fell in love with the idea of being there for other people, sometimes simply listening without judgement to what others are going through and then offering a supporting hand.
Through my acting experience I learned a lot about human behavior, emotions and how we as people think, through accessing my own deepest feelings and thoughts.
One of the most important things I've learned through my almost 10 years of playing handball, training in Kung- Fu and my passion for sports in general, is that in order to get ahead in life it's almost always easier to work together, as a team. This is what also comes through in my coaching, walking on that journey side by side with my clients.
Every human being has the birth right to live life to the fullest and do what they love – which is one of the reasons I became a coach.
Benefits of Life Coaching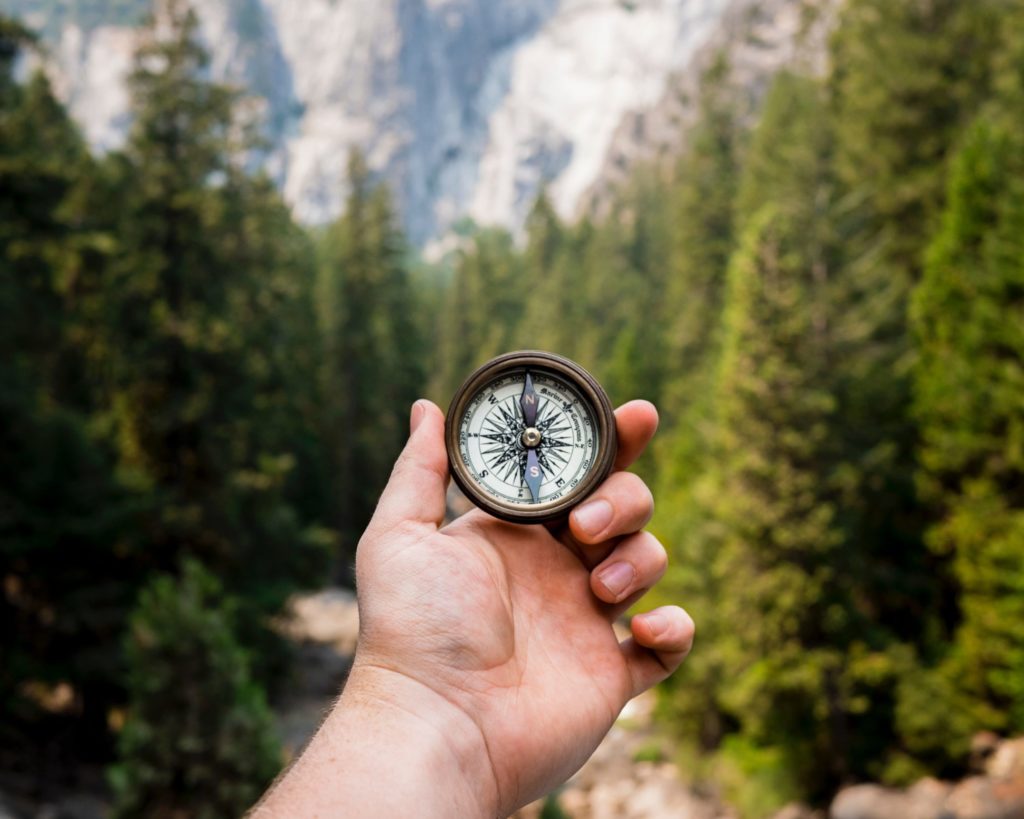 Purpose
Discover your true purpose and the unlimited potential that lies within you. Find out what drives you, what your values are and how to live in alignment with them.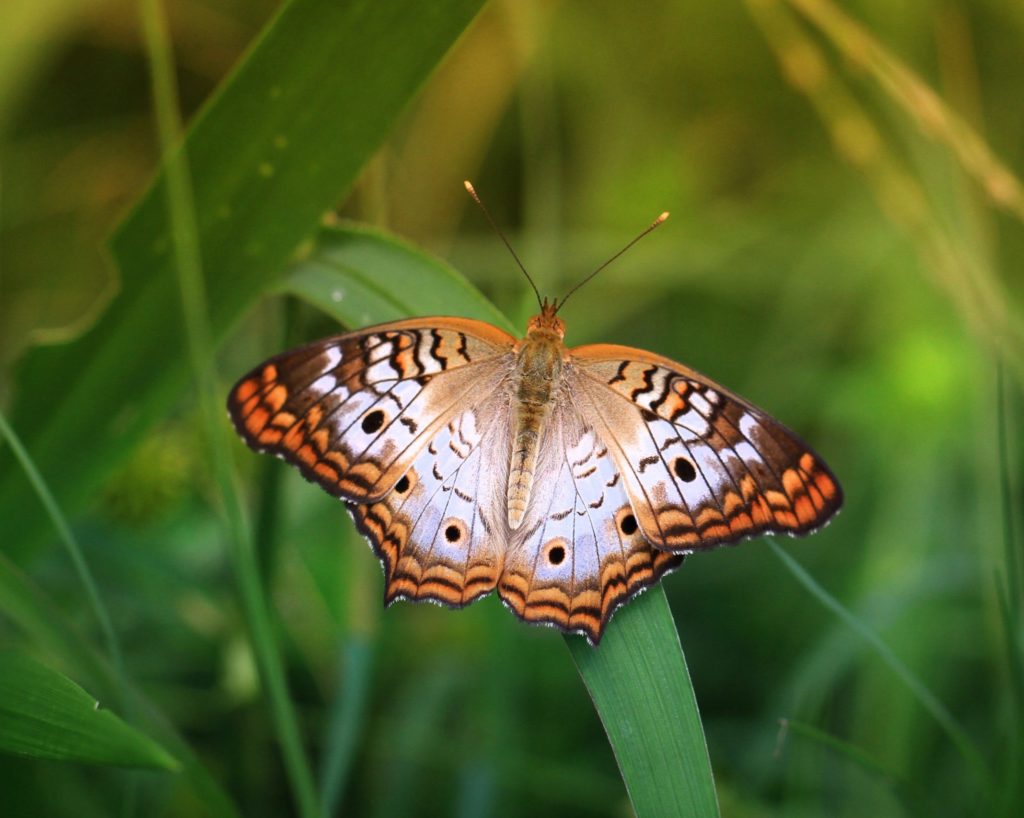 Transformation
Look at your habits, thinking patterns and feelings and gain tools to create lasting change and transform into the person you are meant to be.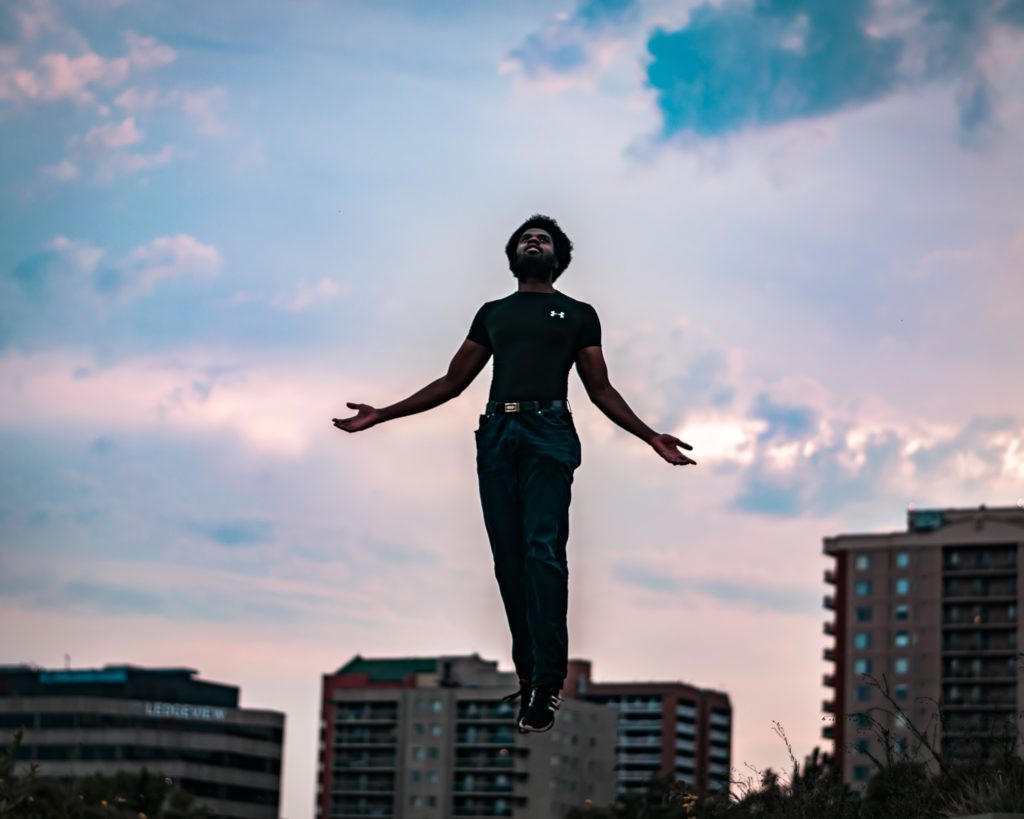 Rise like a Phoenix
By looking at where you are and where you want to be, paired with the knowledge from past experiences, you can start navigating through the bricks that may lie in your way, to move towards your dreams and goals and Rise like a Phoenix.