Life Coaching
Is there a gap between your current reality and the life you want to live, you deserve to live?
If so, life coaching gives you the opportunity to explore and get a clearer understanding of your goals, dreams, purpose and of yourself. It opens the possibility to challenge and change your habits, your thinking patterns and the way you see yourself.
I believe in the saying 'If you feel like there might be more to your life than what it is, there probably is.'


Are you…

… asking yourself 'Who am I really?'
… feeling stuck and going without direction?
… unaware of what's stopping you to move forward or to reach your goals?
… ready for change?
Do you want…

… to discover your true purpose and start feeling fulfilled, inspired and motivated?
… to tap into and learn to understand your emotions, values and vulnerability?
… someone who supports you, challenges you and walks alongside you on your journey?
… to Rise like a Phoenix?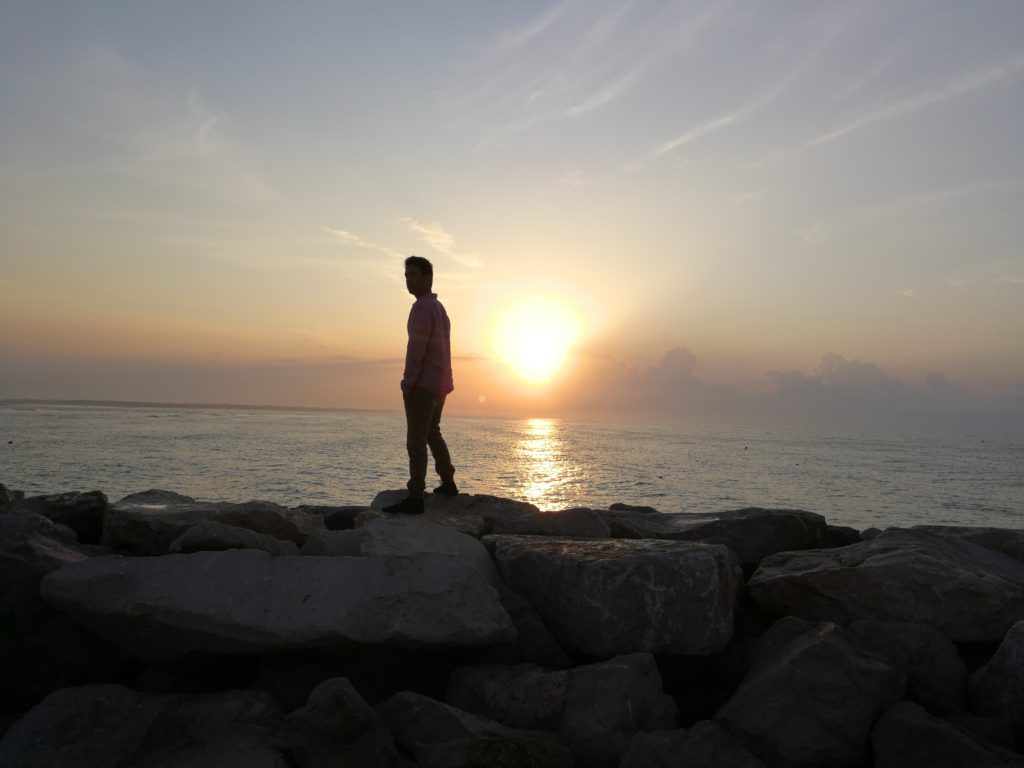 My approach is holistic, humanistic, psychological and integrative, so I'm looking at all the components of your being – physical, mental, spiritual. I do not see my clients as 'broken' nor do I 'help' them, I support. You might feel broken, yet you are already whole.
As there is no one-size-fits-all approach, the way I work is always different, adaptive and evolving. Depending on your wishes and needs this can range from open questions, a light nudge to challenge you to leave your comfort zone, to sitting together in silence and contemplate. For this to work it is very important to build strong rapport so that our collaboration has a foundation of trust.
I see it as my responsibility to be the facilitator of creating a safe space in which transformation, realization, inspiration and change can unfold.